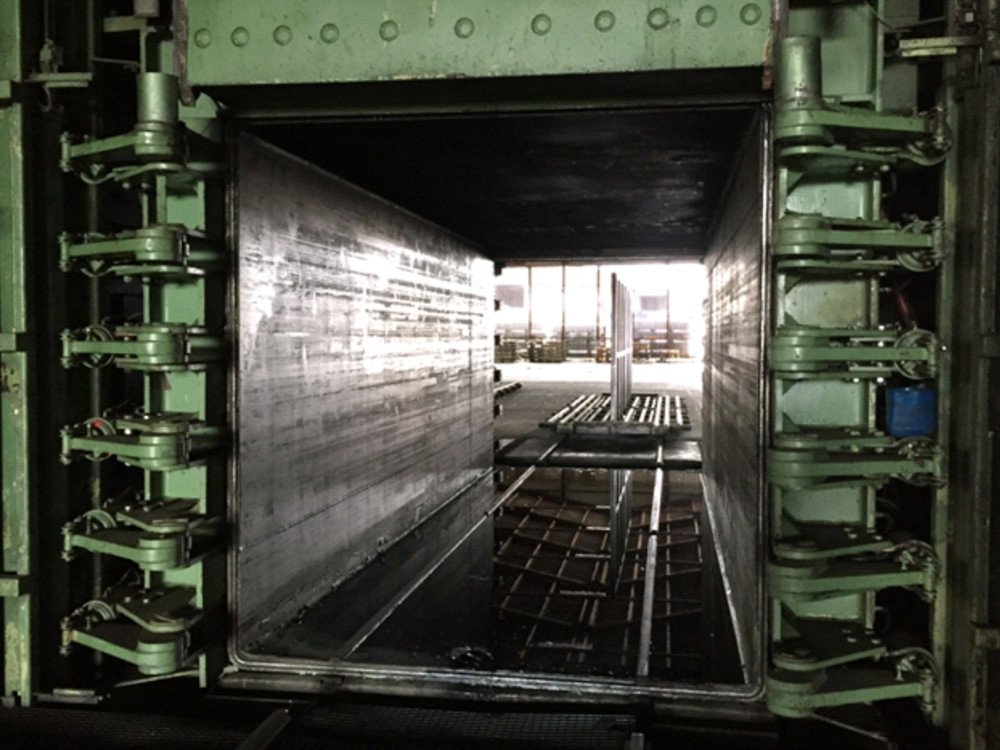 Autoclave treatment solution class III
From now on, all SELECT garden sheds are impregnated under high pressure with Wolmanit CX10.
A soft wood species, such as pine, is particularly suitable for this purpose.
This treatment, in autoclave class III, provides lasting protection against mould, fungi, insects and extreme weather conditions.
To meet applicable health and environmental standards, we chose Wolmanit CX10 because of its high effectiveness.
The product not only protects and extends the life of the wood, it is also chromium- and arsenic-free.